Oil Testing is a laboratory analysis of a lubricant's properties, suspended contaminants, and wear debris. Its performed during routine predictive maintenance to provide meaningful and accurate information on lubricant and machine condition. By tracking oil Testing sample results over the life of a particular machine, trends can be established which can help eliminate costly repairs.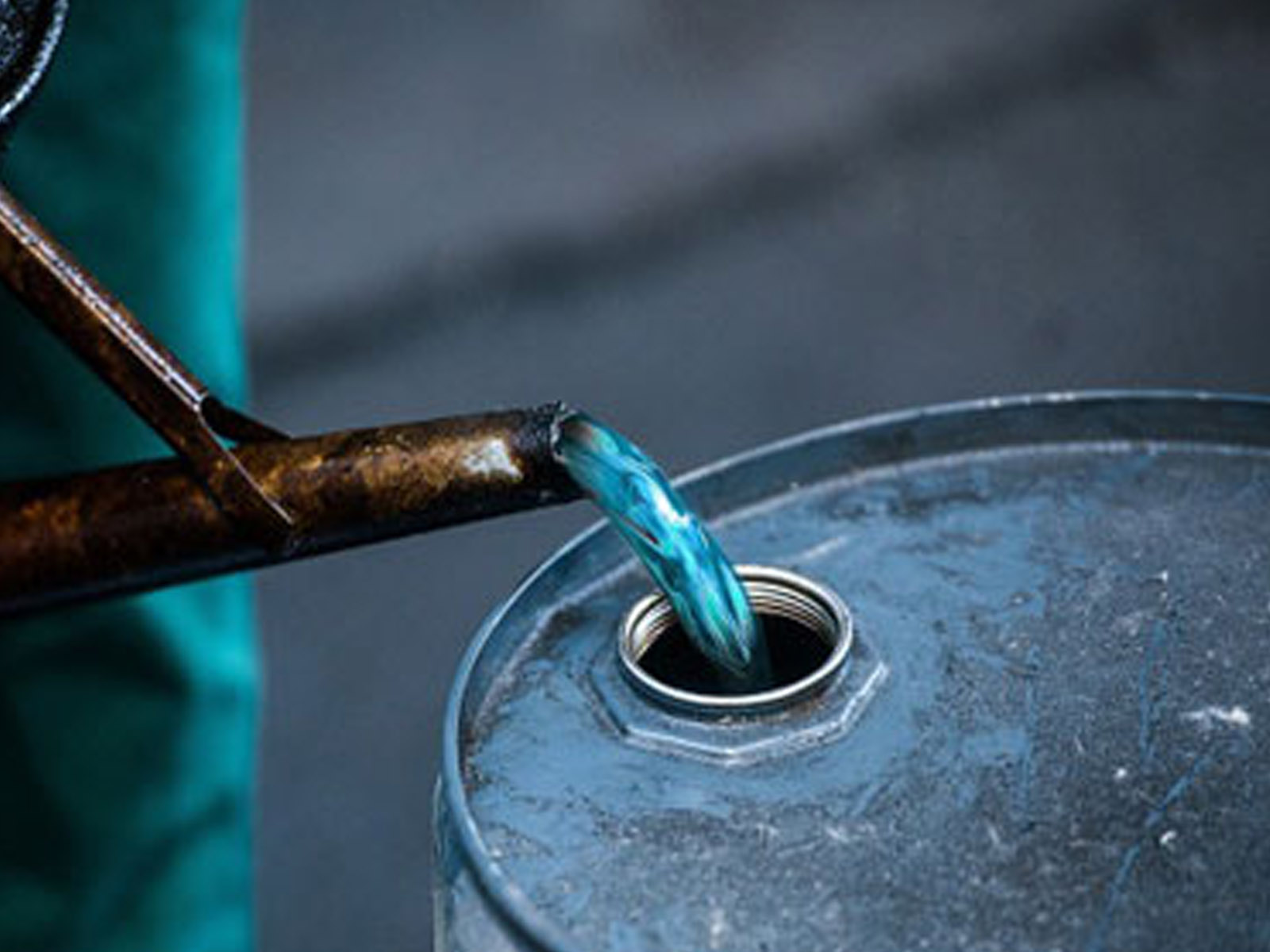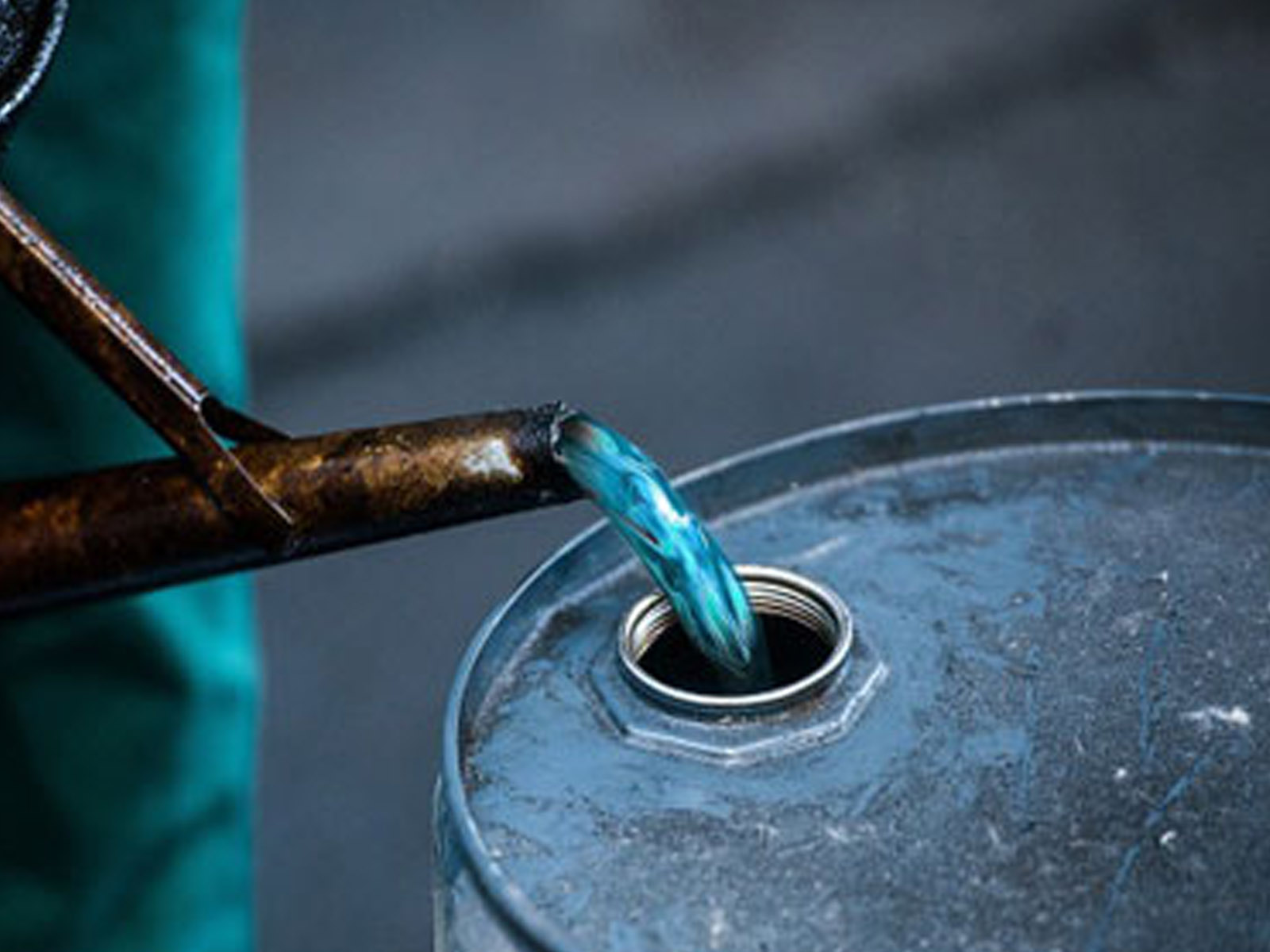 Oil and fuel testing 
Furnace Oil
Furnace oil is a dark colored fuel, either distilled or residual fraction of crude oil that is extracted while petroleum distillation and is used for the purpose of generation heat and power. This fuel is sticky, thick and glutinous in nature. The fuel oil consists of lengthy chains of hydrogen and carbon mainly alkanes, cycloalkanes and aromatics.
Kerosene Oil
Kerosenes are distillate fractions of crude oil in the boiling range of 150-250°C. They are treated mainly for reducing aromatic content to increase their smoke point (height of a smokeless flame) and hydrofining to reduce sulphur content and to improve odour, colour & burning qualities (char value).
Lubricant Oil
We have uniquely positioned ourselves as the leading service provider of Lubricant Oil Testing Services. Our professionals execute this oil testing service keeping in mind the all standards by utilizing advance equipments & instruments. The offered oil testing service is acknowledged among customers for its reliability & cost effectiveness.
Gear Oil, Hydraulic Oil
Our efficient team ensures accurate results and best services to our clients. Our range of testing equipment performs test which gives accurate results. Owing to excellent performance and high accuracy, these Oil & Gear Testing.
Transformer Oil
Transformer oil testing is one of the most important and required services which are needed for the working of a wide range of transformers and their functioning in most efficient and proper manner. These transformer oil testing helps in testing the quality of oil filled inside the transformer.
Diesel Oil
Diesel fuel testing and cargo inspection services cover the full range of diesel fuels, including biodiesel. Intertek is a world leader in diesel fuel testing and fuel quality control, operating diesel fuel laboratories across the world. Testing capabilities include ultra-low sulfur diesel, biodiesel blends and more.
Turbine Oil
The turbine oil testing labs routinely monitor client samples for the detection of turbine oil physical and chemical properties degradation, contamination, particles, metals, and water. Services are available on a global basis.