Stellar Testing Lab is one of most sophisticated and unique, NABL accredited independent testing lab for disciplines of Mechanical. Stellar Testing Lab uses one of the most comprehensive testing equipment's calibrated as per IS .With our qualified personal & technical engineers we evaluate a wide range of material Testing's in Construction Industry We performs all type of testing like  :- Cement, aggregates, concrete, mix design, block ,steel test, water test ,soil test, bitumen test & On site Test like NDT, Pile test, Slab Load Test, Soil Test, etc. We understand cost and scheduling are concerns. Therefore, we feature cost-effective pricing and quick test turnround. Our laboratory provides free pick up services of all test samples. Our ultimate goal: customer satisfaction.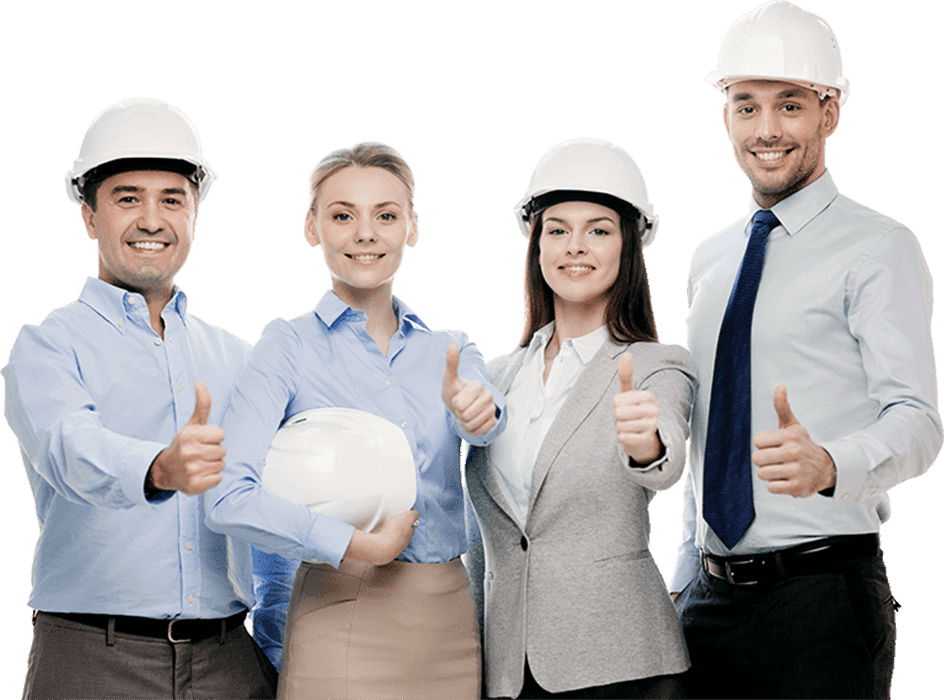 Stellar Test House is committed to provide Testing Solutions with cutting edge technology and marvellous analysis and observations to the clients with an objective to help them take informed decisions so as to re-inforce trust, increase productivity and minimize cost. We view ourselves as partners with our clients, our employees, our community and our environment.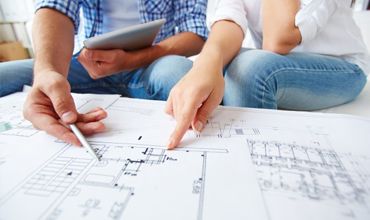 VISION
A leading building material testing lab that innovates for a better feature.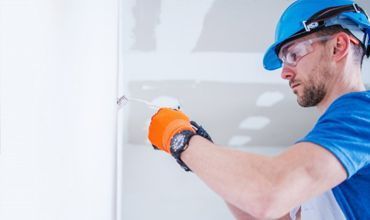 MISSION
To become a leading name in state of art building material testing labourites in India & aboard.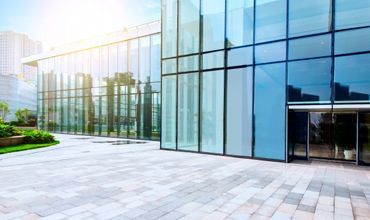 QUALITY POLICY
STH, is committed to total customer satisfaction through reliable, accurate, and prompt services in the field of testing.
To Commit to good professional practice and to the quality of its testing in servicing its customers.

To fulfil the requirement that all personnel concerned with testing activities within the laboratory familiarise themselves with the quality documentation and implement the policies and procedures in their work.

To strive for excellence in all laboratory activities by implementing the adequate quality standards.

To upgrade the testing facilities & conduct test as per National & internal standards to meet the changing needs of the customer.

To provide timely delivery services & error free Testing Certificate every time.
QUALITY OBJECTIVES
On Time Completion of Testing Work

Error Free Certificates

Customer satisfaction Index (Analysed Through Feedback Form)

Provide Training and evaluate the effectiveness of training regarding quality documents, Policy, procedure in their work as per training plan
Let's Discuss your next material testing project